Online Business Applications
Quick, Easy and Affordable Cloud Business Applications
---
Apps List
Integrated Apps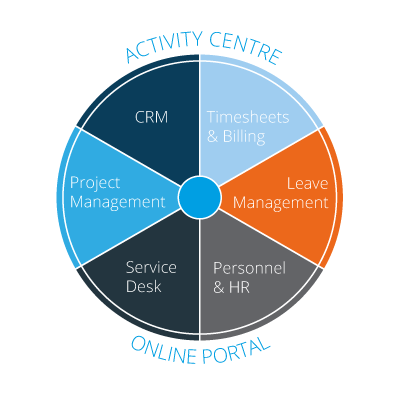 Testimonials
"The Basic Timesheet X system has quickly become a valuable tool for my business. I now record all client activities and expenses in one single place, streamlining my monthly billing process, whilst also enabling me to have a high-level view on the time being spent across a range of client projects."
Peppa Sheridan - peptalkpr.co.uk
More customer reviews
---

Work smarter not harder!
Our business applications are designed to make your work easier.
Many companies think that moving to cloud applications is complicated, costly, time consuming and simply unnecessary.  However, the way businesses work has dramatically changed. With cloud applications you not only position yourself for the future, but also reassure your customers that you'll be around for the long term by showing you are adaptable.